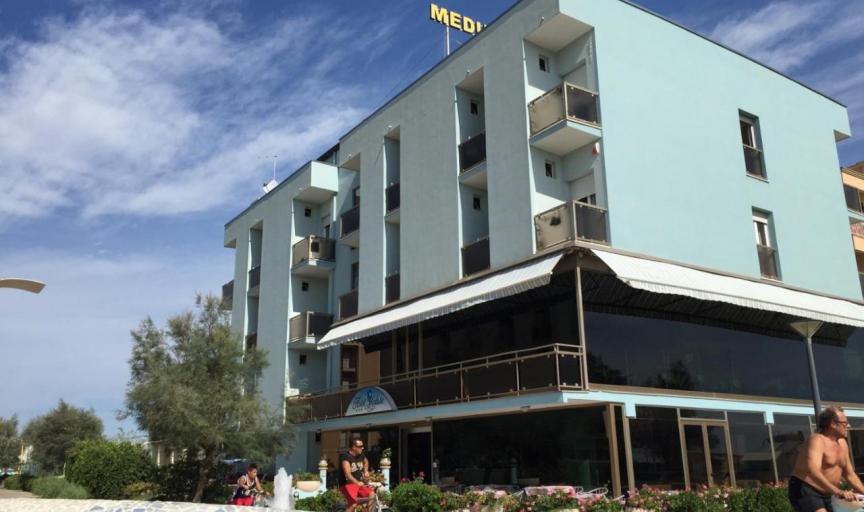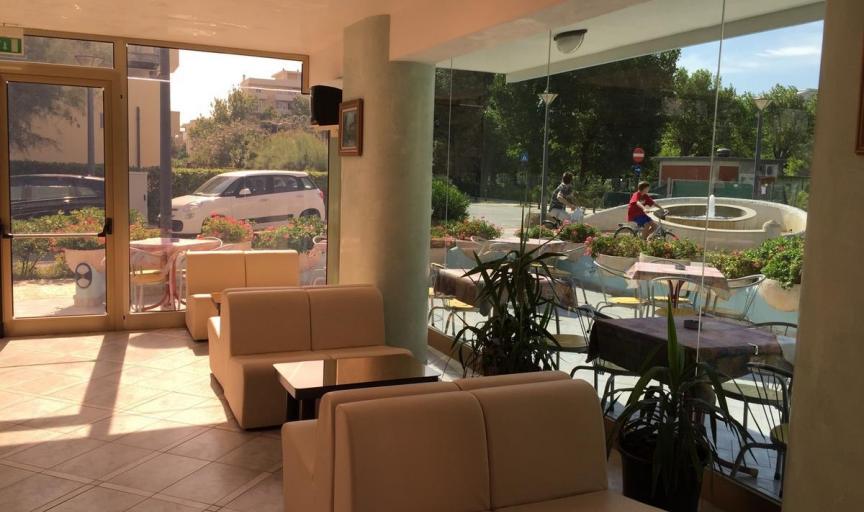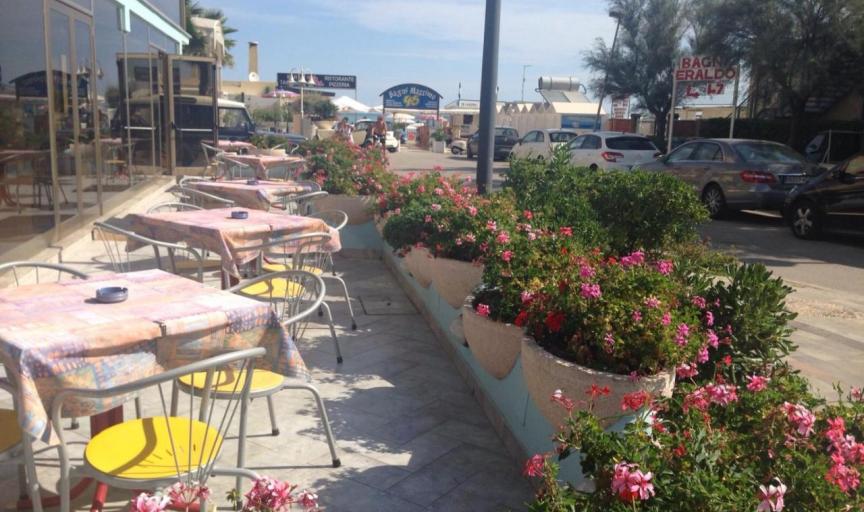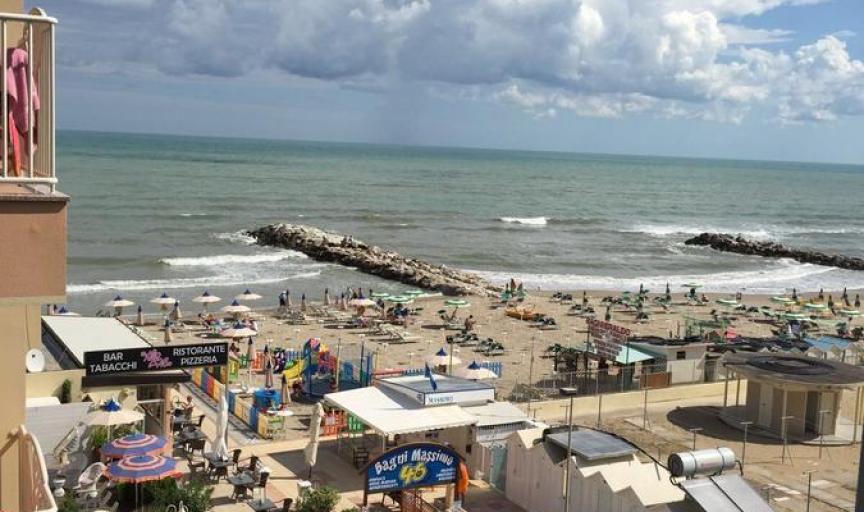 Hotel Medusa offers superb holiday packages for the entire family. Misano Adriatico is in fact a quiet and tailor-made for your beach vacation with children and during your stay you will have the opportunity to enjoy the many services for families in the city, the beach and within our hotel. Our structure, in fact, is proposed as one of the best hotels for families in Misano.
Special Family: 2 adults + 2 children up to 12 years in the same room =3 adults (except 9.08 to 22.08 ).
Reductions for children and families: Children discount when sharing with 2 adults: from 0 to 6 months free; from 7 months to 2 years -70 %; from 3 to 8 years -50 %; from 9 to 12 years -20 %.